Services - Canadian Mortgage Broker Michelle Campbell
Mortgage Pre-Qualification
Need a pre-qualification before you go house hunting?
Find out how much you can afford before you start shopping.
This will keep you focused on shopping for homes within your price range.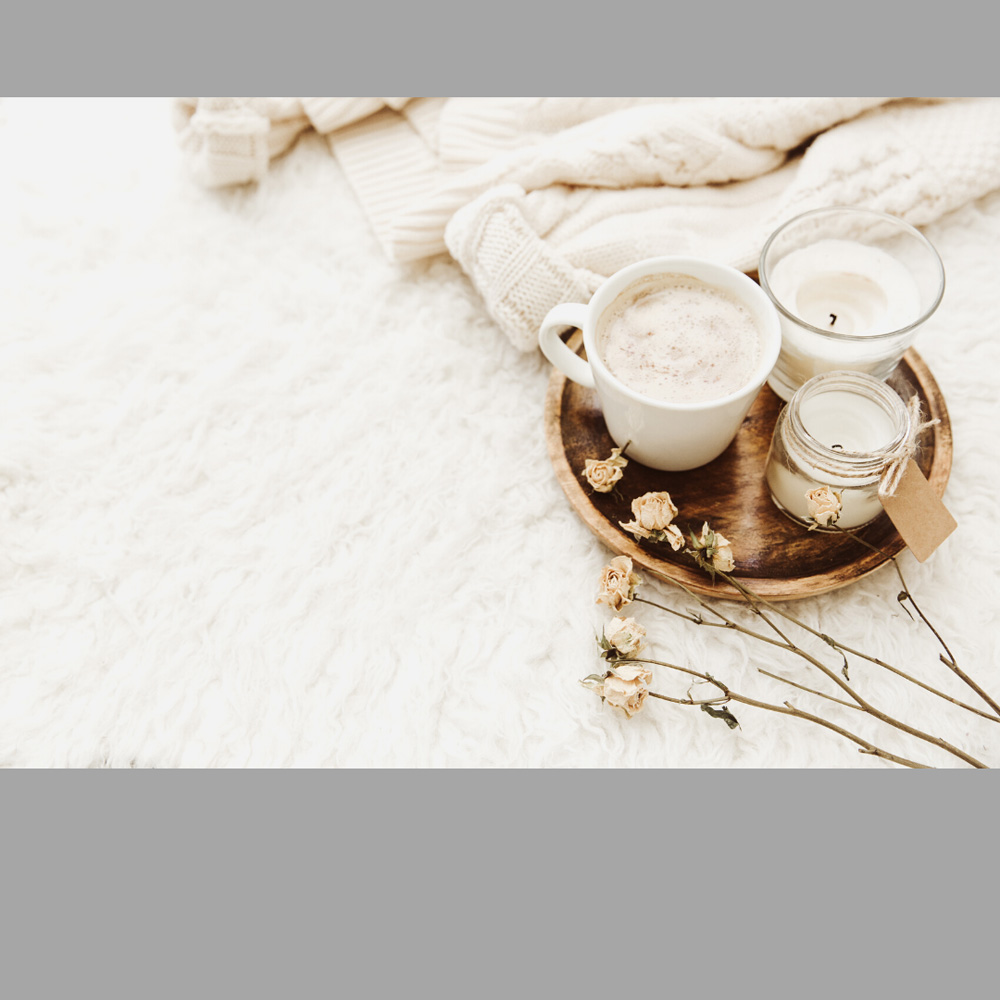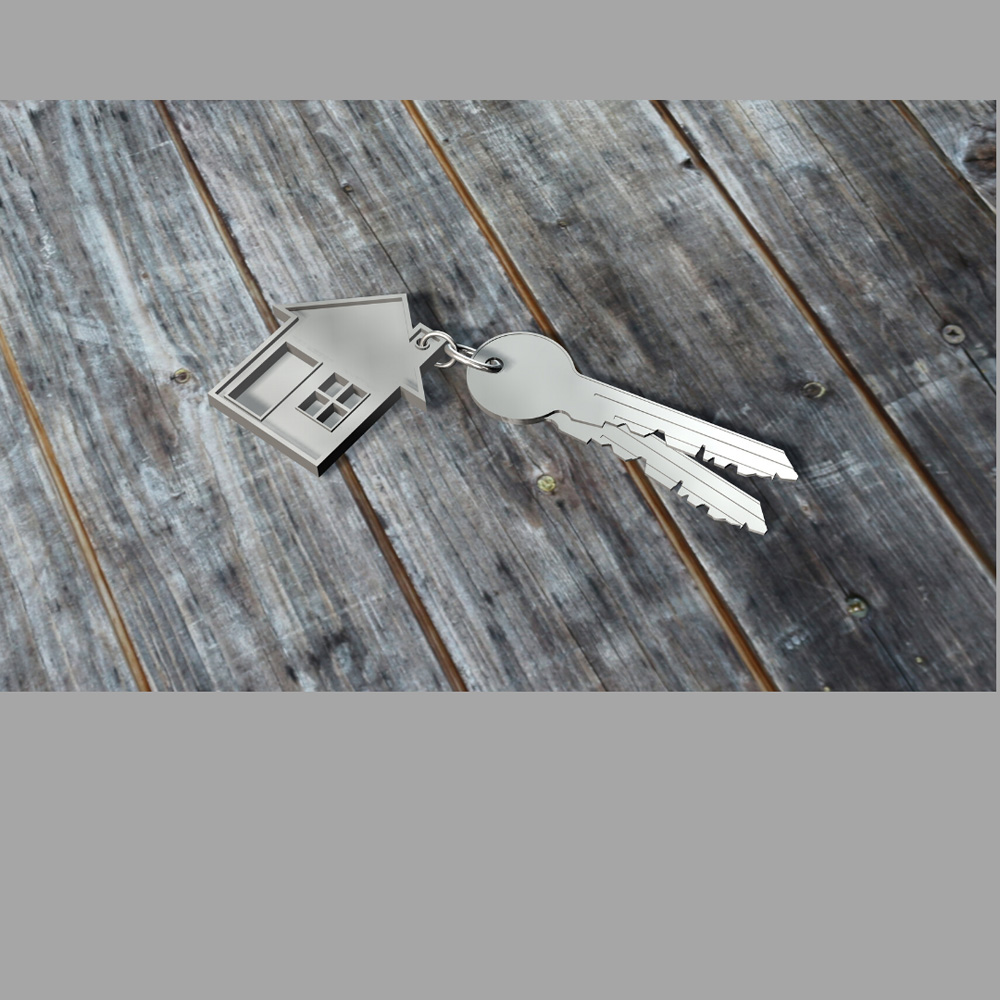 Buying a home is an exciting time! You're about to take a big step and it can actually be a lot of fun. If you're feeling overwhelmed, don't worry. You don't have to do it all on your own. I can walk you through the home-buying process to help you make a smart investment that fits your needs and budget.
Your Mortgage is maturing, now let's help you get some better options!
If your Mortgage Renewal is fast approaching, then you'll soon be at an important Financial milestone. Now's a great time to look at the many innovative options and competitive rates available. About 70% of Homeowners send back their Renewal Agreements without asking any questions. Having multiple Lenders compete for your business is a great way to ensure you get the best product for your situation.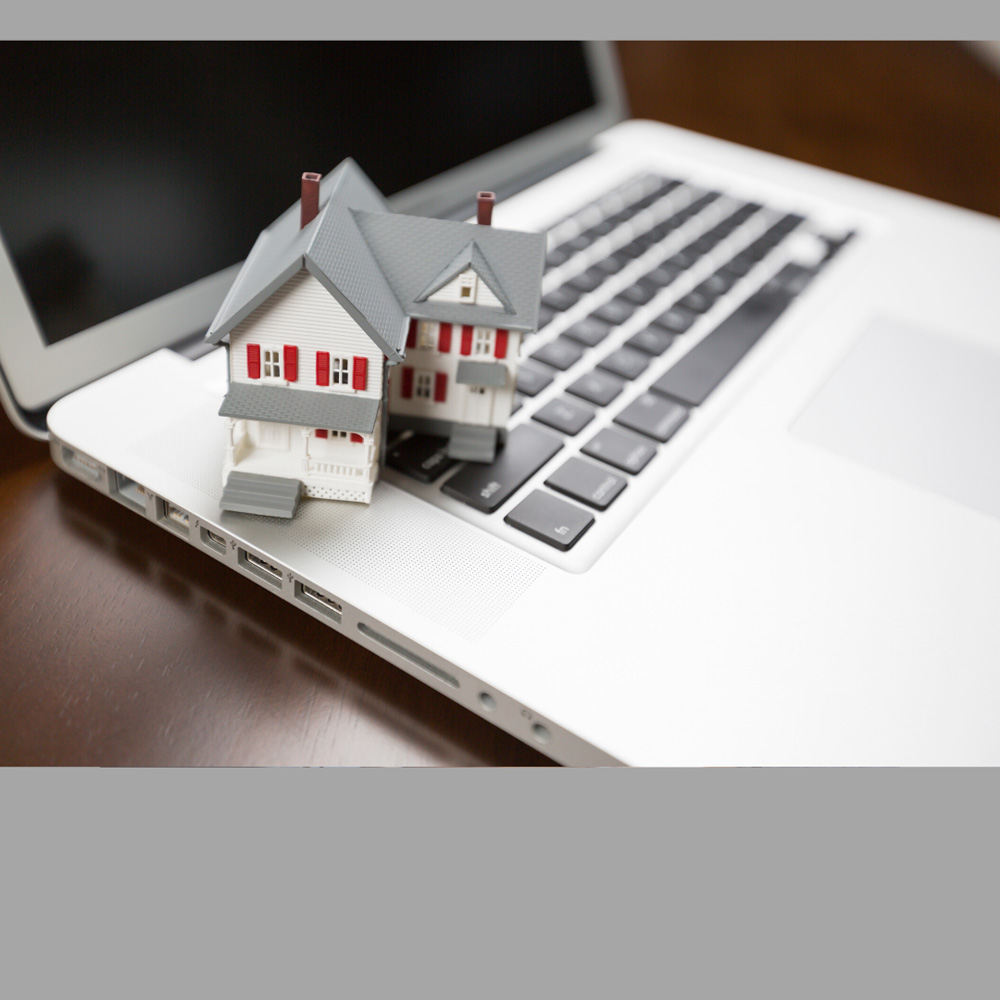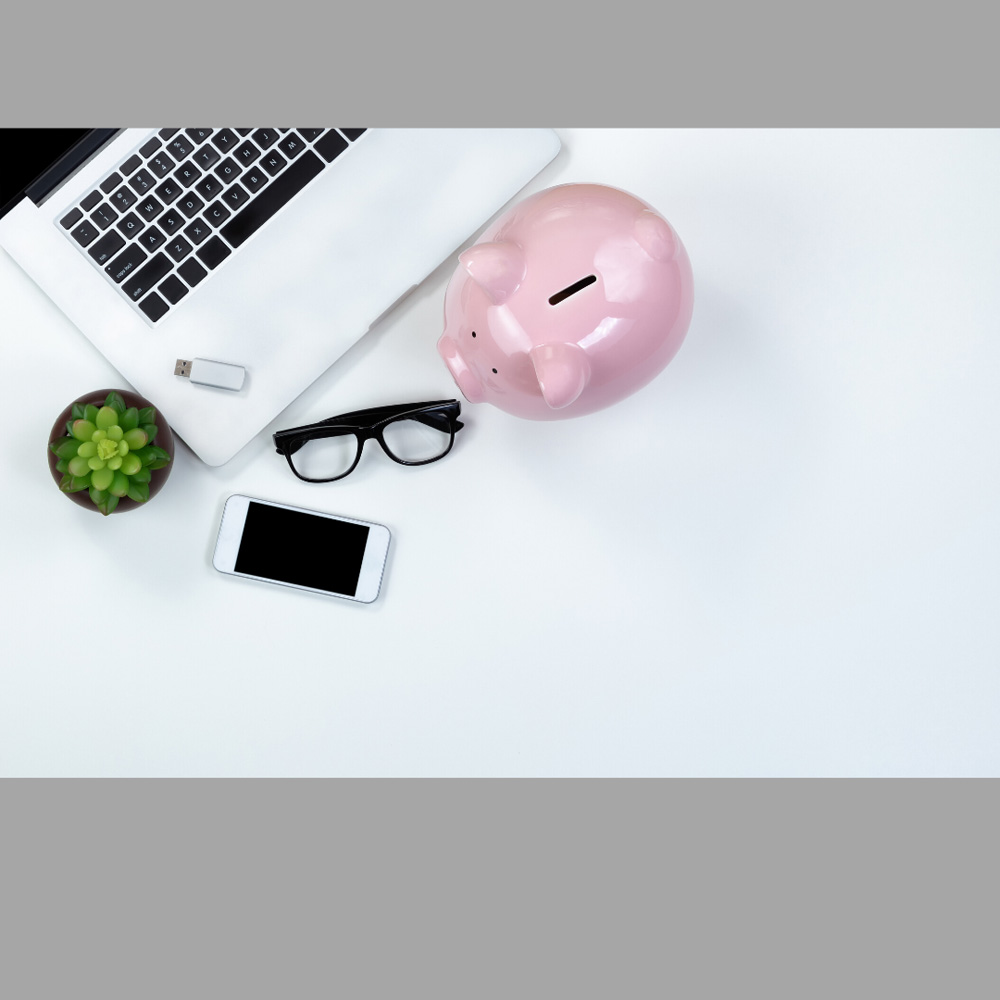 Refinance / Equity Take Out
Many Canadians are taking advantage of refinancing some of the Equity in their home to consolidate high interest rate credit cards to one lower rate. This can save you money and increase your cash flow while reducing your stress. Or perhaps you need some much needed improvements completed in your home. One important part of a strategy is knowing "good debt" from "bad debt."
Home Equity Line of Credit
Sometimes, the house of your dreams is the one you're already living in! Maybe it just needs some landscaping, an expanded kitchen or a swimming pool in the backyard! There's never been a better time to access extra funds that can help bring your home to that next level of comfort. Consider accessing the cash you need for the renovations and improvements you've been dreaming about.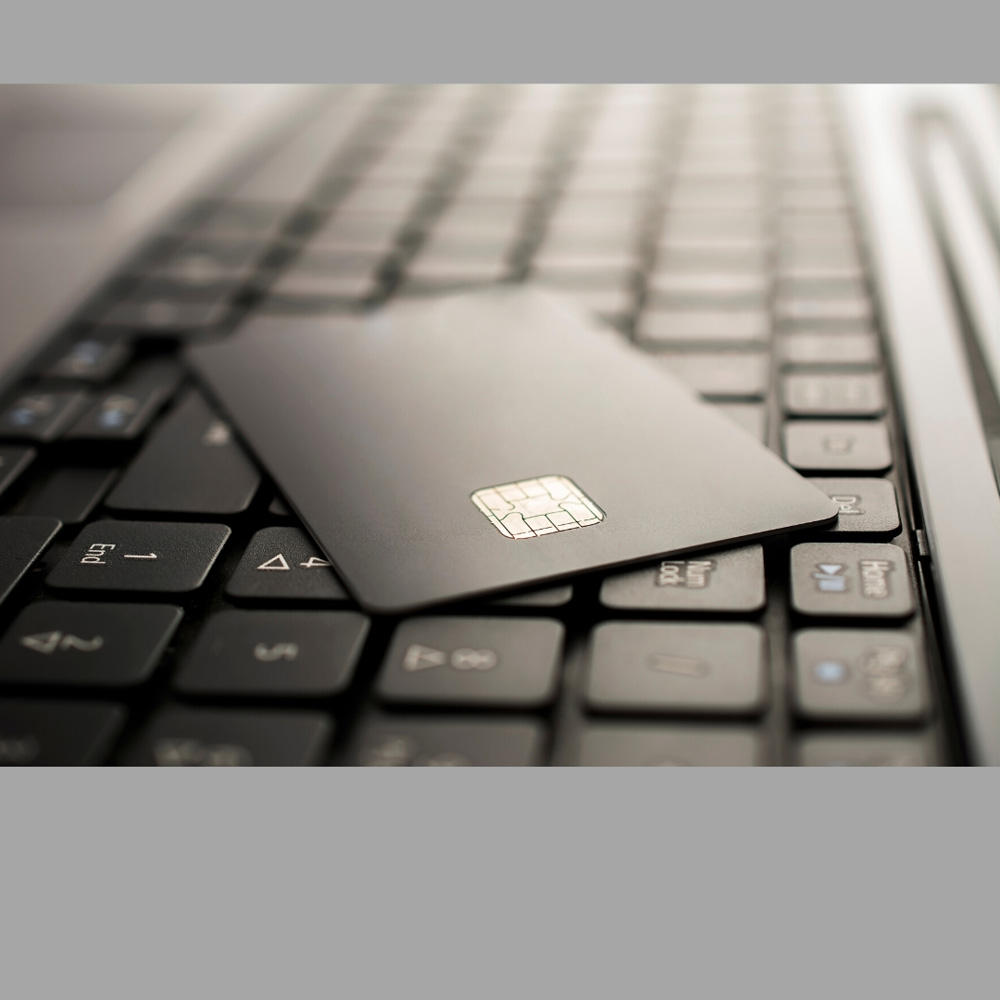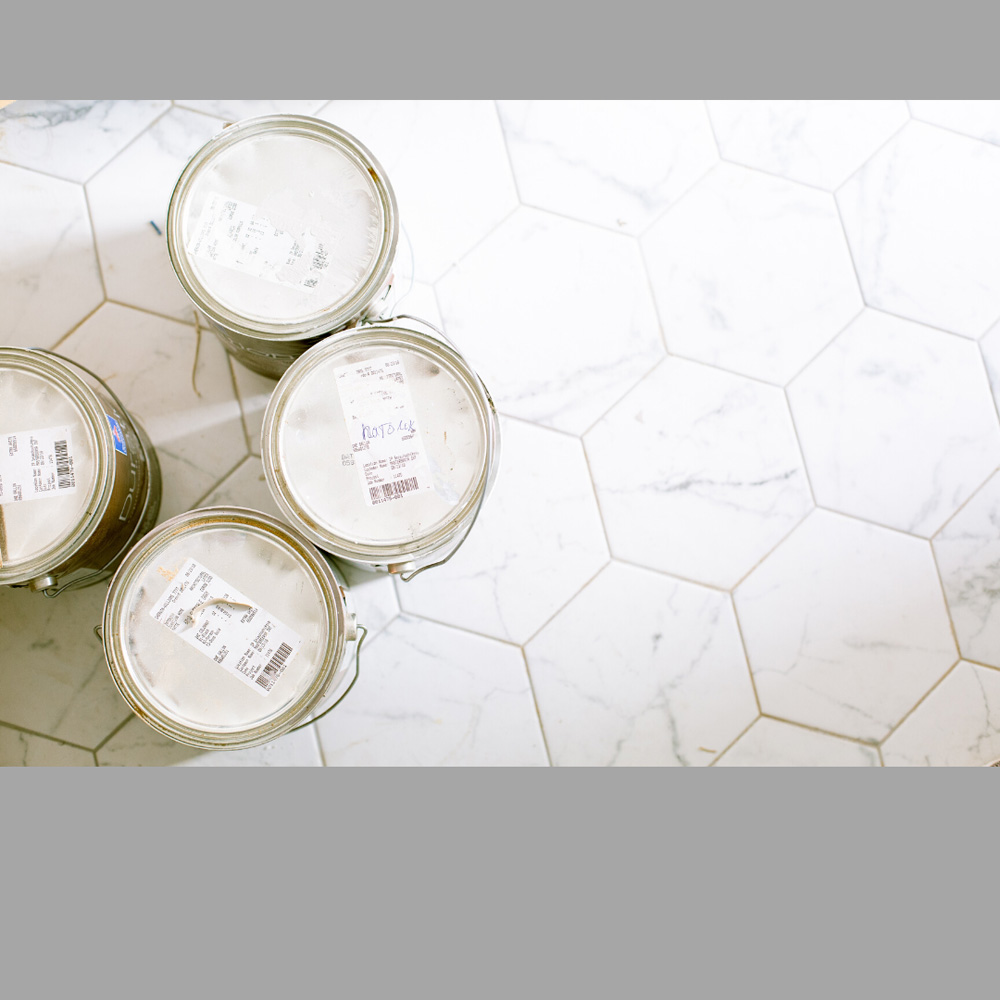 Purchase Plus Improvement
Turn that fixer-upper into a head turner. All it takes is TLC.
Fixer-uppers provide excellent value for your real estate dollar, as you can avoid the premium demanded by turn-key properties and can tailor remodelling projects to your personal preferences.
When it comes to Mortgages, it hasn't always paid to be self-employed – because reducing your taxable income can make it difficult to qualify for the Mortgage you deserve. I understand Business Owners because I'm a Business Owner as well! This program is designed for self-employed individuals who are unable to provide traditional income verification but have a proven 2-year history of managing their credit and finances responsibly.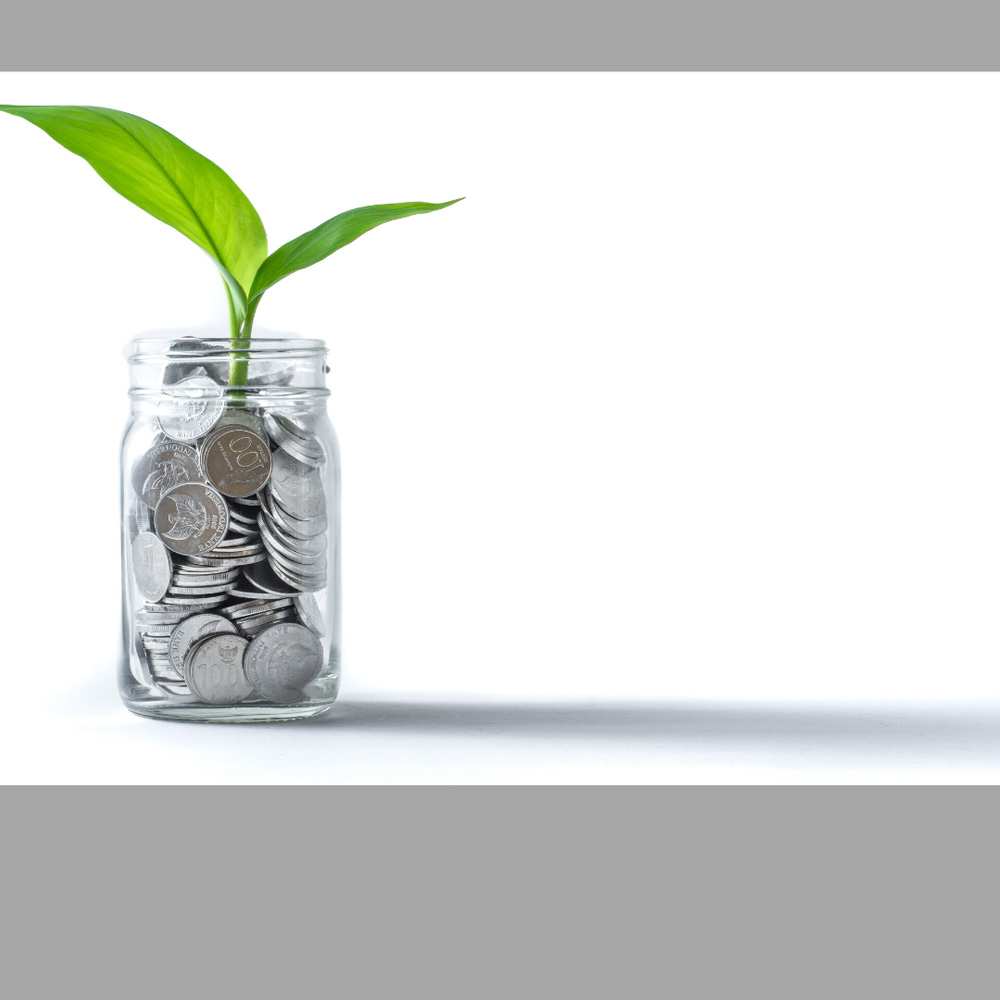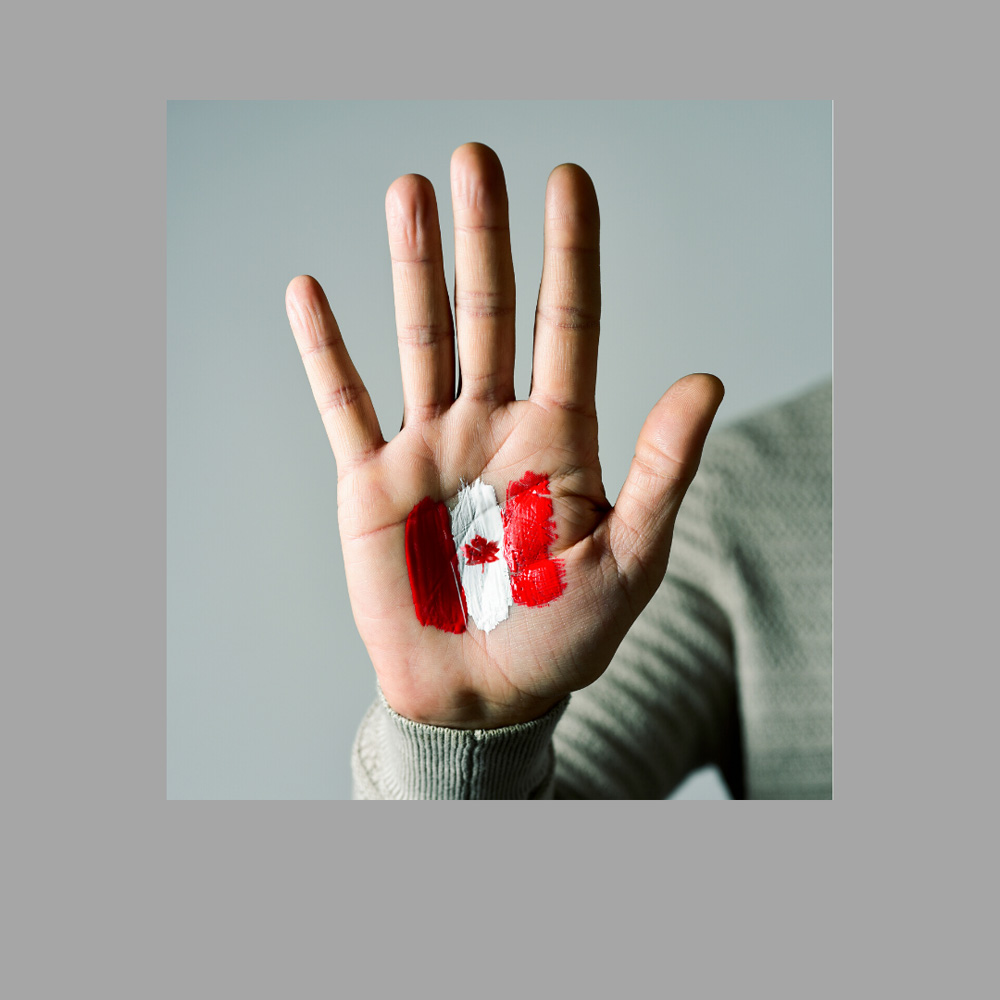 Establish yourself in Canada and make yourself at home. Homeownership may play a large part in your "Canadian Dream." Just because you are a New Immigrant does not mean that you have to wait to purchase a home. The good news is that buying your first home is not as difficult as you may think.
Looking to expand your Real Estate portfolio? Investment properties, particularly smaller residential Real Estate, are accessible to many average Canadians. And as any Homeowner will confirm, Real Estate has been one of the most attractive investment categories in Canada for the past decade.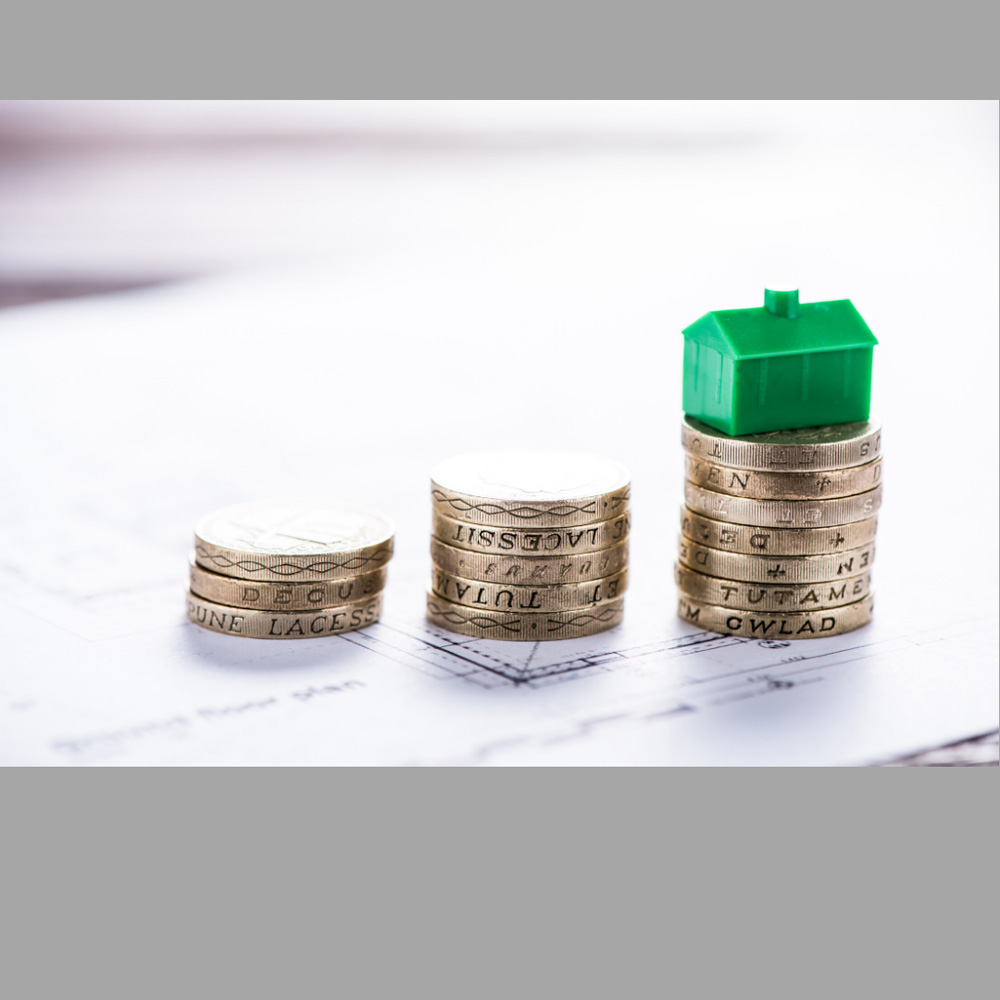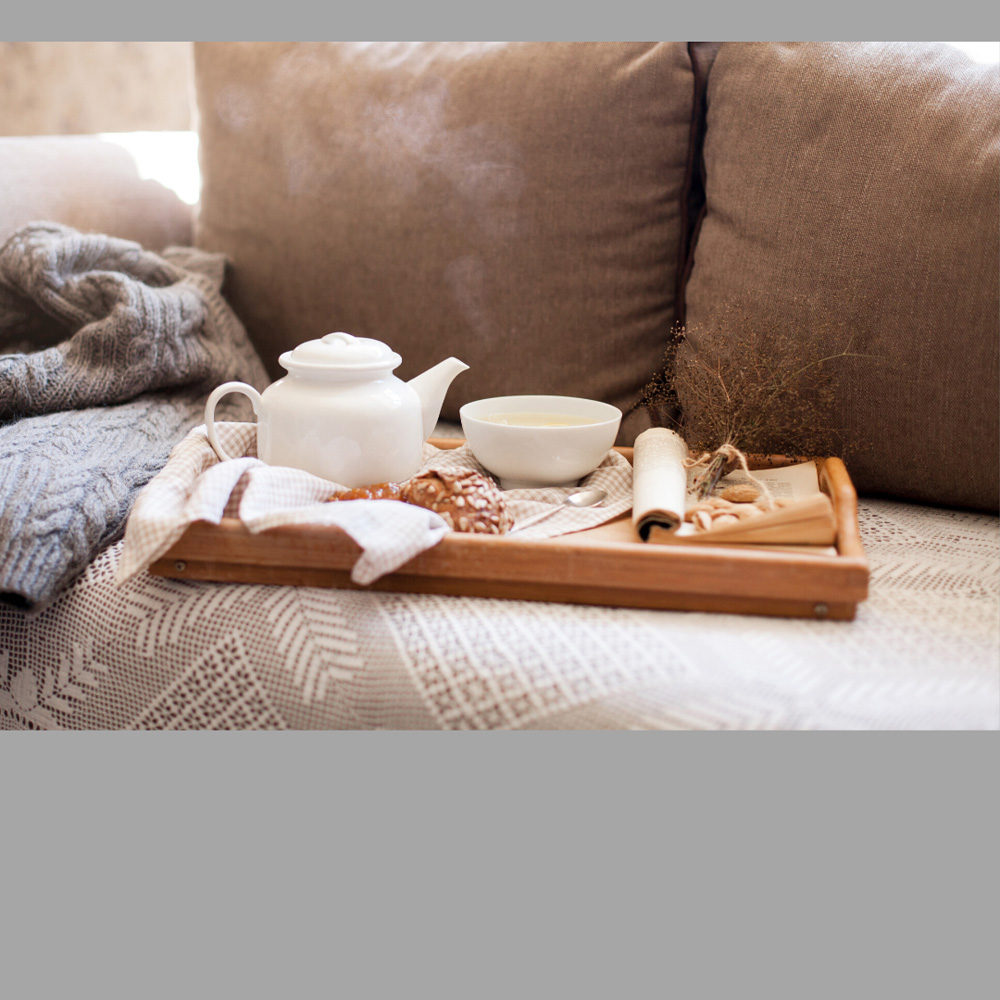 Over 55? Put your Equity to work, tax free. A Reverse Mortgage is a means for seniors to access a portion of the stored value of their home to use today, while still retaining ownership of their home. Remain independent. Maintain your financial freedom. Enjoy your money now, you deserve it!