There are a lot of good reasons to work with a Mortgage Broker when you're buying a home, refinancing your home or renewing your mortgage. To help you understand how valuable I can be, here are the Top 5 reasons and I'm sure you'll think of more!
Mortgage Solutions are my Area of Expertise
You need to find a mortgage, or refinance / renew an existing one, but you have questions. Where do I start? Which lender best fits my need? Which lender can offer me the best value? Are there really differences between mortgages? Which features are best for me? I have experience working with banks and other lenders. I understand the benefits of various rate options, and I'm familiar with the many types of mortgages and which one might be right for you.
Your Broker is Your Champion
I negotiate with the lender on your behalf, manage obstacles, process paperwork and hammer out the details. I'll help simplify what can be an overwhelming experience and take your long-term plan into consideration.
I will work with you through every step of the process. I'll walk you through the application process and help you to understand your options and answer your questions.
Your Broker Finds Solutions that Fit your Needs
I will help you navigate the confusing road map of rate types, mortgage options and terms to decide which solution is best for your circumstances and long-term plan. I take the time to understand your financial needs and situation, and avoid unnecessary risk.
Your Broker can Save you Time - Lots of It
House hunting is time and energy consuming. But that's just the beginning. Finding a mortgage or refinance solution that's right for you. I do the leg work for you. I'll research mortgage, financing and lender options, process the application and document requirements, and negotiate with lenders!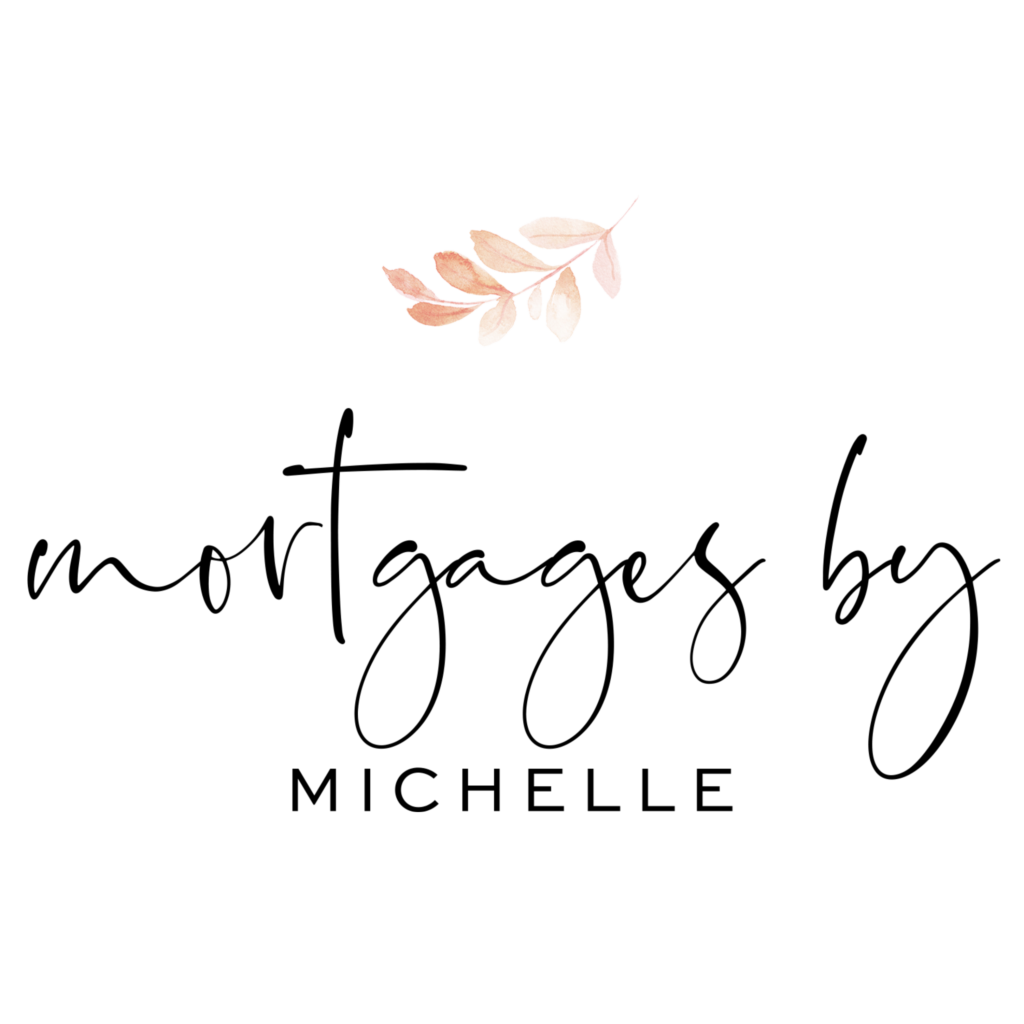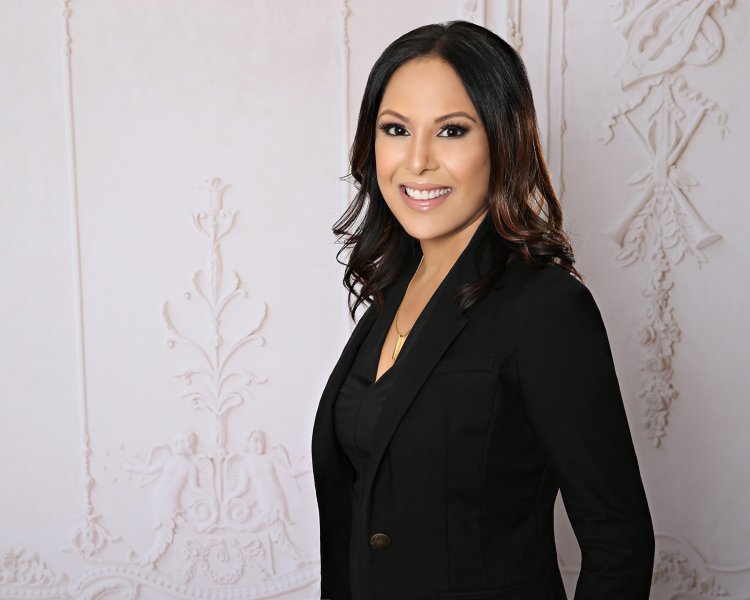 My name is Michelle Campbell. Thank you for stopping by for a visit!
I am a Licensed & Accredited Mortgage Broker with Canada's largest National Mortgage Company – the DLC Group of Companies. I am also the Founder & CEO of Mortgage District Inc.
"Michelle was absolutely phenomenal to deal with. We left our renewal to the last minute and in December over the holidays as well. Michelle was efficient and returned all our calls and emails promptly, so we were able to secure a new mortgage to meet our needs. We will definitely continue to use Michelle in the future and recommend her to all our friends and family."
"Michelle was incredibly helpful in helping us with an out of town property purchase. She explained everything very clearly and always found the answers to our many questions. Michelle gave us confidence and comfort throughout the process and was excellent to work with. I wouldn't hesitate to call on her expertise again!"
"Michelle recently helped me with my remortgage process, and it was amazing! She was in touch with me frequently to check in and to update me on what was happening. She was friendly and approachable and always able to clear up questions that I had. I had such a great experience working with Michelle. The entire experience was stress free and left me incredibly satisfied. I will definitely recommend her to everyone. She goes above and beyond!"
"I worked with Michelle on my mortgage and she went above and beyond all expectations. Purchasing a home is a very stressful process, especially as a first-time home buyer. Michelle's extensive market knowledge and prompt communication made the entire process that much easier. I would 100% recommend Michelle to clients of any background."
"I had an amazing experience. It was stress free and smooth from beginning to the end. Michelle Campbell was my broker and I would recommend her to anyone. She was informative, helpful and was there to help me every step of the way."
"We would like to thank Michelle in getting our mortgage done in a timely manner. We were working with another broker prior to her and it was a complete disaster. Thank goodness we found Michelle she was able to get it all done within 5 days. She was always quick to respond to any questions we had. We will be renewing with her when it's time for renewal. I would recommend her to anyone in search of a mortgage broker."
"Michelle did an awesome job of working with me through the mortgage process. Super responsive and was able to do everything electronically. Was the easiest mortgage process I've been through!"
"Michelle is great to work with. Easy to contact, and continues to help me after the fact, which she's not obligated to do. Just an unbelievably great broker to deal with."
"It was a pleasure working with Michelle. We highly recommend her to all our friends and family and can see why she has attained so many accolades in her field. Definitely five-star customer service! Thanks Michelle."
"It was a pleasure working with Michelle for our new rental property. She was flexible with meetings, prompt and detailed in her responses and above all knowledgeable. Having worked directly with banks in the past, this was definitely easier and from the comfort of my home.
She is professional, and client focused to get you the best for your investment. Looking forward to working with you again. Thank you Michelle!"
"Michelle is amazing! We were given very short notice by our builder of closing after being delayed multiple times. We had a vacation booked departing a couple of days before the deadline, which made our window to get things done even smaller! Michelle worked with us after we finished work which was really convenient and made things super easy on us. She was able to get our mortgage approved quickly and we were able to close the day before our vacation. We were both pretty clueless about mortgages, Michelle was patient and took the time to walk us through all the options, so we were very comfortable with our choice in the end. Aside from the outstanding customer service, she got us a great rate! A++ highly recommend!"
"Michelle was and still is our go-to when it comes to mortgages, she is super knowledgeable and very quick on getting answers back to you. We have used Michelle twice and I couldn't see us using anyone else! She makes what can be a very stressful time very easy. Putting your mind at ease every step of the way. Its the number one reason I send family and friends to her cause I know they are in great hands and will be treated like I was. She treats you like you are part of her family or friend. Not like a client. We love Michelle!"
"My husband & I are first time homebuyers. We were overwhelmed with all the options, opinions and information we received from the people around us. Michelle did an amazing job of steering us in the right direction. She took the time to educate us about our options and guide us through the daunting process of applying for our first mortgage. She made herself available to us for even the simplest of questions, making us feel like her number one priority. I have already recommended Michelle to a number of my friends and would recommend her to anyone else looking for a stress-free mortgage experience. Thanks again Michelle!"
"First and foremost, I want to thank you for your support on the purchase of my new home. As a first-time homebuyer, I was a bit overwhelmed. You always found the time to address my questions and concerns, even after closing. You were so patient with me – and that made the whole process so much easier. It's my pleasure to recommend you to anyone looking for a Mortgage Broker."
"After several months of dealing with another mortgage company and frustrated with the lack of support and personal guidance regarding the purchase of our next home, it was refreshing when we were referred to Michelle. From the moment we met with her, we knew we were in good hands with her knowledge of the industry. Her professionalism and commitment to us started from the beginning. Michelle guided us through, set the expectations and got involved immediately to help us through the process. She was always available to answer our questions and often went beyond the call of duty to deal with our banks, lawyers and builder to get the job done. We are so happy that Michelle represented us and would happily recommend her to friends and family."
The latest news has been focused on rising interest rates, inflation, and economic uncertainty with suggestions that the Canadian economy could be tripped into recession.
Read More »
With recent Bank of Canada interest rate hikes, and more on the way, here is what you need to know about how these fiscal policy
Read More »
This error message is only visible to WordPress admins