The Accredited Mortgage Professional Designation is designed to help MPC members enhance their industry knowledge, improve their technical and management skills. Designation holders are required to maintain currency of their designation level by annually completing a required education course along with additional minimum number of hours of continuing education.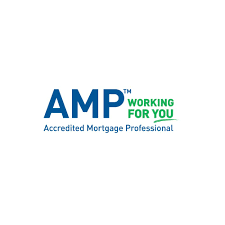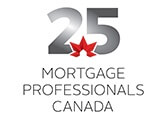 Mortgage Professionals Canada
Mortgage Professionals Canada is a non-profit, National Mortgage Industry Association representing 11,500 individuals and 1,000 companies, including mortgage brokerages, lenders, insurers and industry service providers. Members make up the largest and most respected network of mortgage professionals in the country whose interests are represented to government, regulators, media and consumers. Together with members, MPC is dedicated to maintaining a high standard of industry ethics, consumer protection and best practices.
Canadian Mortgage Brokers Association
CMBA is an inter-jurisdictional umbrella association consisting of provincial mortgage broker associations in Canada. The mandate of CMBA is to strengthen the efficiencies of provincial mortgage broker associations and enable them to focus on providing regional services to their members while sharing certain cross jurisdictional costs, programs and advocacy initiatives amongst provincial associations.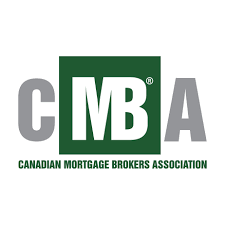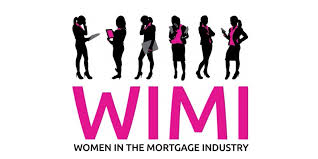 Women in the Mortgage Industry (WIMI)
WIMI is an online forum showcasing mentorship, leadership, mortgage industry education and discussions. As women leaders we help transform the landscape of the Mortgage Brokering and Lending in Canada.
Mortgage Architects is an established National Mortgage Brokerage under the DLC Group umbrella. The corporate head office is in Mississauga with regional offices in Vancouver Calgary, Laval and Halifax. In 2018 was the recipient of the Mortgage Awards of Excellence National Full-Service Brokerage of the year award.